Caima invests €40M to become the first Iberian cellulosic fibers producer free of fossil fuels
25 jan 2022
Caima invests €40M to become the first Iberian cellulosic fibers producer free of fossil fuels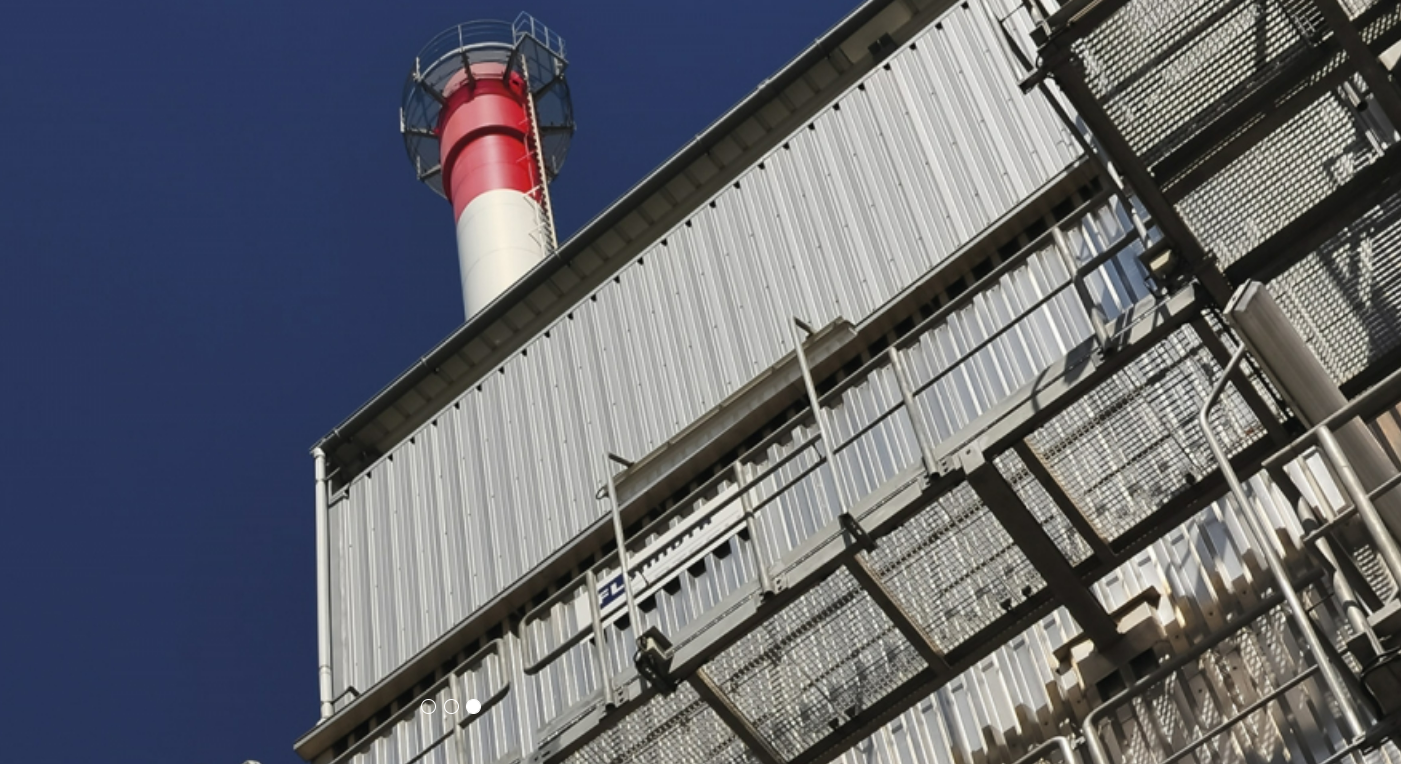 Caima, a biorefinery of the Altri Group that produces cellulosic fibers for the textile industry, will invest 40 million euros in the construction of a new biomass boiler and abandon fossil fuels throughout its production process, in order to guarantee total energy autonomy from renewable sources, thus becoming the first Iberian company in its sector to reach this historic milestone.
This objective will be materialized with the implementation of the "Caima Go Green" project and foresees that the new biomass plant will work in articulation with the existing GreenVolt plant, replacing - with an increase in capacity - the existing biomass boiler. The boiler will operate without the use of fossil fuels, promoting the use of energy from renewable sources, but also the collection and recovery of industrial gaseous emissions.
The investment of 40 million euros required for this new plant, one of the largest in the interior of the country, will allow Caima to be the first cellulosic fiber factory in the Iberian Peninsula and one of the first in Europe to operate without the use of fossil fuels. The new plant is expected to be completed by the end of 2024, subject to appropriate regulatory approvals.
The energy produced in this new biomass plant from forest residues will meet all the thermal energy needs of the factory located in Constância, and in particular for new innovation projects, also making it possible to produce value-added specialties. It will also increase the electricity production capacity, allowing more green energy to be injected into the grid.
José de Pina, CEO of Altri, says that "this is an important step for Caima, not only because it allows for a reinforcement of the production of cellulosic fibers and new innovation projects, but mainly because of the bet made in a unit that will become totally green, generating energy for the entire unit, but also to make it available to the grid. This investment underlines Altri's sustainability strategy, allowing it to accelerate the achievement of the goals set out in the Group's '2030 Commitment'".