Altri clarifies its position towards the Russian market
04 mar 2022
Altri clarifies its position towards the Russian market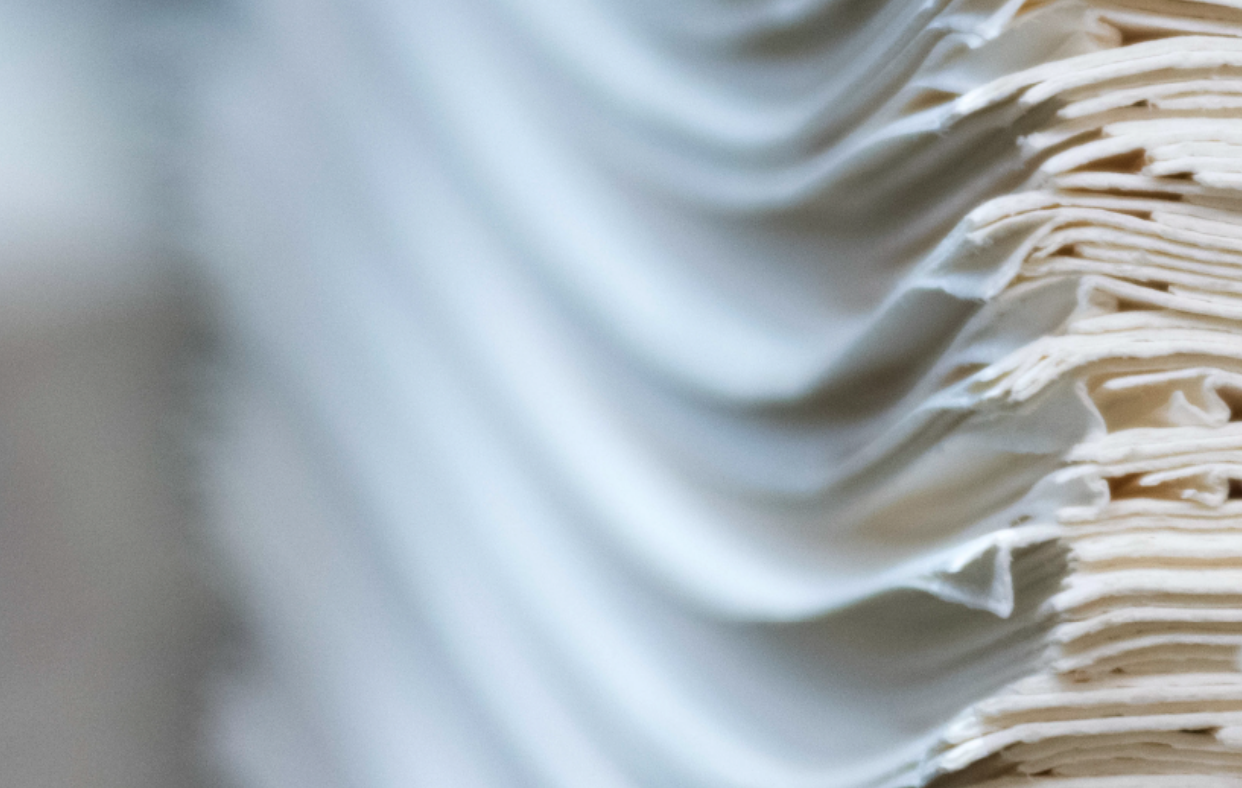 The Altri Group, a European reference in cellulosic fibers from eucalyptus, took the decision not to market any of its products in the Russian market. Currently, the company has no commercial relationship with it.
This position was taken by the Executive Committee of the Altri Group in the face of the Russian aggression against the people of Ukraine. We strongly repudiate this military operation which is causing millions of innocent people to suffer.
The Altri Group, with an installed capacity of more than 1.2 million tons of paper and soluble pasta, is one of the largest Portuguese exporters. Annually, around 85% of all production from the three units it has in operation in Portugal – Celbi, Caima and Biotek – is destined for international markets.